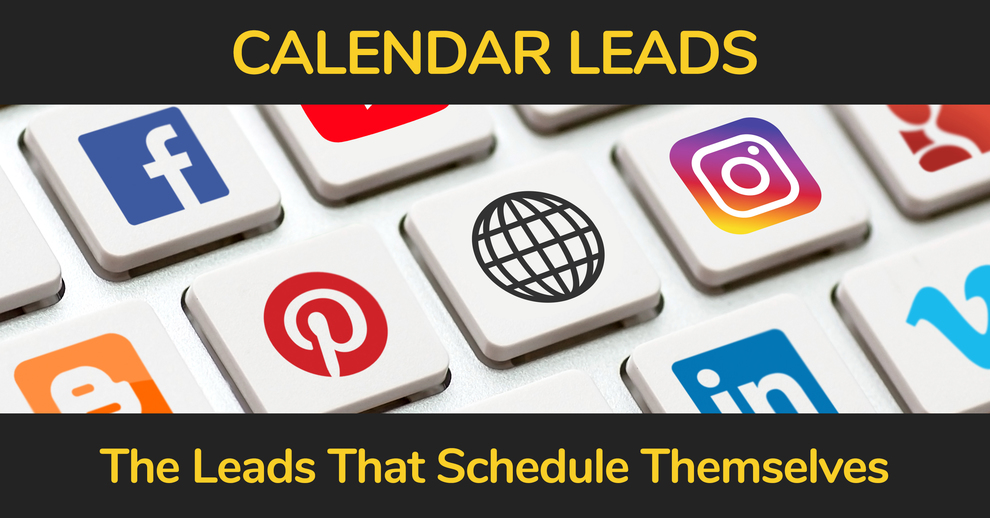 How Would You Like to Work Leads that Actually Know You Want to Sell Them Life Insurance?
Affordable, Exclusive, High-Quality
Final Expense Leads
Who's got time to cold call or work old leads that have been called through a dozen times? You can get your leads in just a few days and start making money right away!

These leads will HELP YOU! You will be more efficient, you will get to spend more time with family and friends AND you will make more money!
-All Leads mention Affordable Life Insurance

-Printable Lead Card for Door Knocking or Text them a Screenshot to Remind them of What they Filled Out (scroll to the bottom to see example)

-Average 25% Leads scheduled directly on your Calendar!

-Or you can Choose Click to Call and up to 25% will Live Transfer to you!

-Order Now before your Territory gets taken!
Other Lead Options
Each lead campaign submitted is created individually and uniquely just for you! You will be the only agent to ever receive each lead in your specific campaign. Period.
As soon as your lead order is placed, we begin gathering your requirements and the necessary data and implement your lead campaign immediately! Most of the agents that trust us with their lead generation begin receiving leads within the first 36 hours.
Instead of waiting days, weeks or even months to receive a lead that is filled out today, you receive it immediately. What better time to talk to your prospect than within minutes of them requesting a quote and to speak with a licensed professional.
What You Get
Lead Template - pre-filled with template that matches ads to review with client.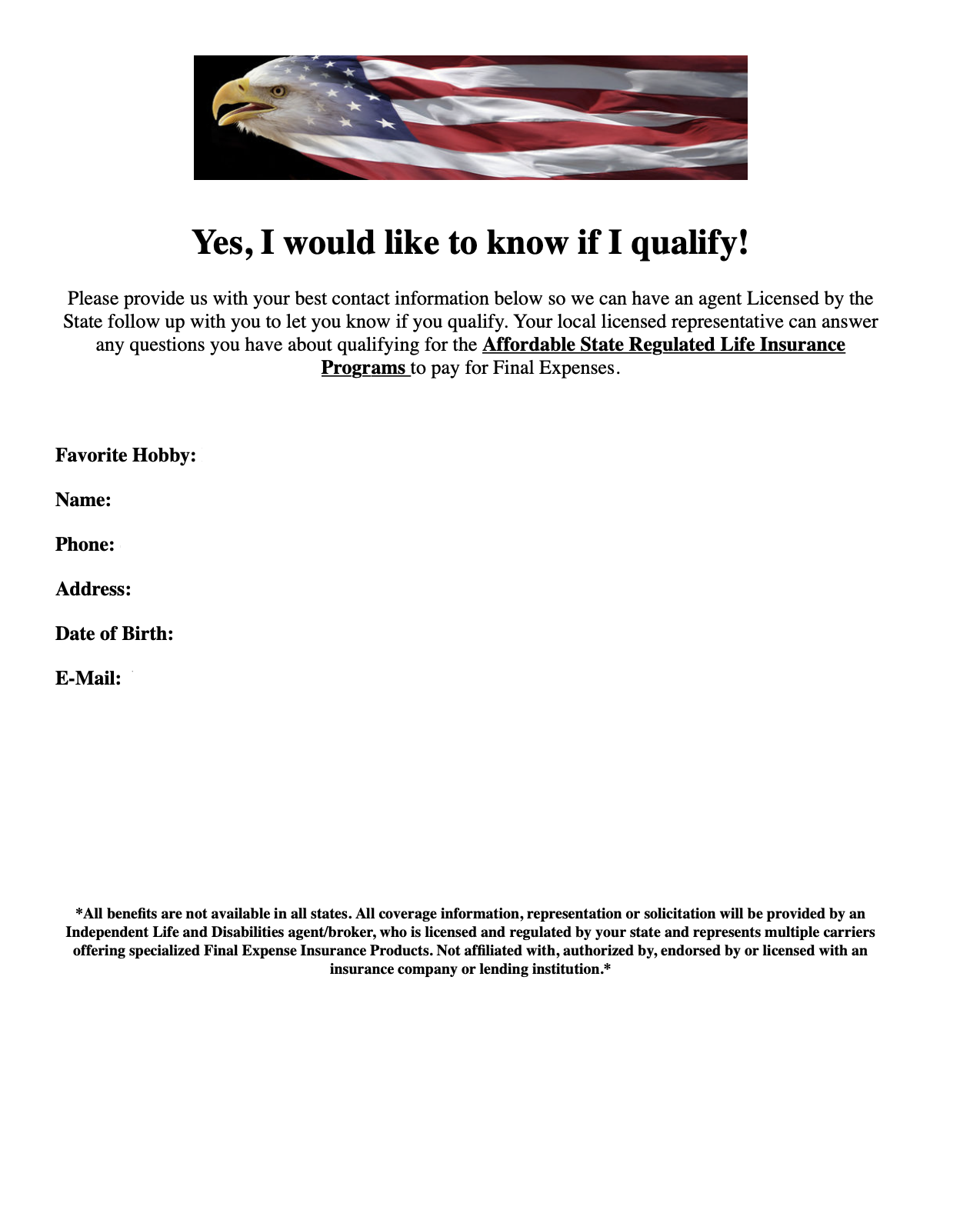 Populated on Spreadsheet in Real-Time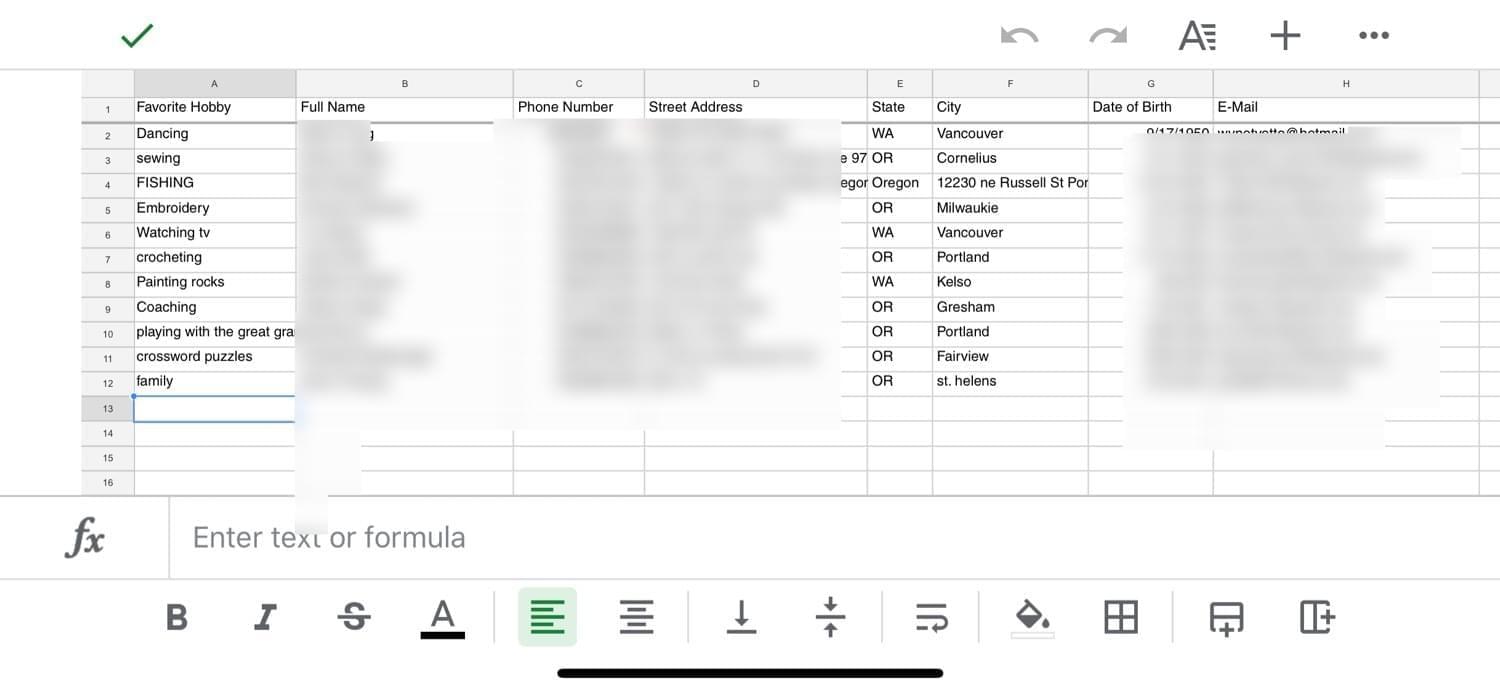 Calendar Link - automatic appointment setting